Cruises
Proud member of Cruise Lines International Association, Inc.

"You Haven't Lived Until You've Cruised!"
Cruises have a higher percentage of satisfied customers than any other vacation experience. We are CLIA-affiliated travel agency about cruising. Please contact us to plan on your next cruise vacations!
BUFORD INTERNATIONAL TRAVEL is a Commodore Certified Travel Agent and is highly qualified to assist you with your cruise plans to exciting destinations all over the world!



Royal Caribbean Expert Plus! Our agency has been specially trained in the Royal Caribbean University of Wow to offer you customized service and brand expertise on Royal Caribbean ships, itineraries, destinations, shore excursions and more.

Other Certified and Specialist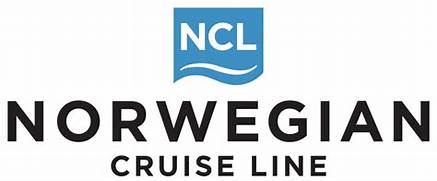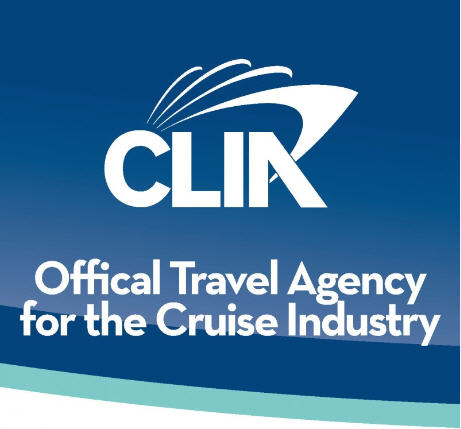 All CLIA Member Cruise Lines